How It Works
We understand you have many choices for buying your concert, theater or sports tickets online. That's why we wanted to give you a totally new option: buying tickets online AND giving something back. Since you're going be purchasing tickets online from somewhere, why not buy them here and donate to a great cause too?
1. Note the code
Below are our partner charities. All you have to do is choose the charity you want your $5 donation to go to by noting its code below.
(We won't automatically donate to a charity, you have to actually choose a specific charity here and follow step 2 below in order for us to make the $5 donation.)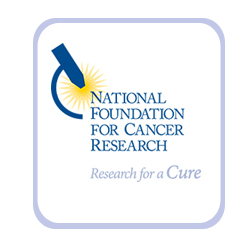 Code: DONATECANCER
The National Foundation for Cancer Research (NFCR) was founded in 1973 to support cancer research and public education relating to the prevention, early diagnosis, better treatments and ultimately, a cure for cancer.
NFCR promotes and facilitates collaboration among scientists to accelerate the pace of discovery from bench to bedside. NFCR is committed to Research for a Cure – cures for all types of cancers.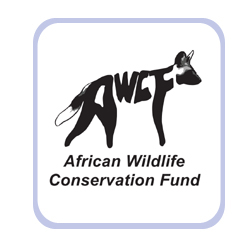 Code: DONATEAFRICA
The African Wildlife Conservation Fund is a Zimbabwean-based organisation passionate about, and dedicated to, wildlife conservation in Africa. We focus on the conservation of large carnivores in the south east Zimbabwean lowveld, with a particular goal of safe-guarding endangered African wild dogs. We monitor and safeguard resident wild dog packs in two key study sites (Savé Valley Conservancy and Gonarezhou National Park) in the Greater Limpopo Transfrontier Conservation Area; a globally significant conservation region.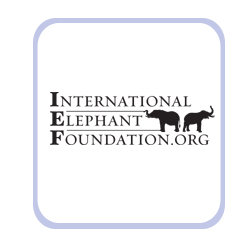 Code: DONATEELEPHANTS
The International Elephant Foundation actively supports conservation, education, research, management programs, and community-based strategies to enhance the survival of elephants and protect their habitats worldwide. We are the catalyst for a sustainable future where elephants thrive. www.elephantconservation.org