How It Works
We understand you have many choices for buying your concert, theater or sports tickets online. That's why we wanted to give you a totally new option: buying tickets online AND giving something back. Since you're going be purchasing tickets online from somewhere, why not buy them here and donate to a great cause too?
1. Choose one our Partner Charities below and note its code
Below are our partner charities. All you have to do is choose the charity you want your $5 donation to go to by noting its code below. (We won't automatically donate to a charity, you have to actually choose a specific charity here and follow step 2 below in order for us to make the $5 donation.)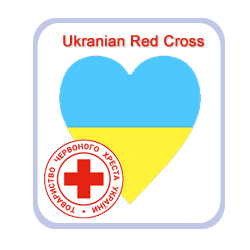 Code: DONATEUKRAINE
People in Ukraine need assistance now and GoodDeedSeats and RedCross.org.ua/en/ can help. All funds will be helped for those in need, affected by armed conflict, blood collection, mobilization of volunteers and resources, and emergency activities.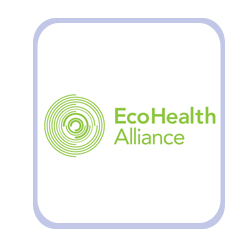 Code: DONATEECO
EcoHealth Alliance leads cutting-edge scientific research into the critical connections between human and wildlife health and delicate ecosystems. With this science, we develop solutions that prevent pandemics and promote conservation.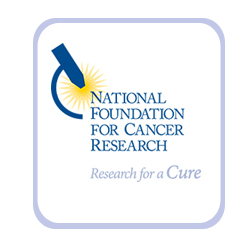 Code: DONATECANCER
The National Foundation for Cancer Research (NFCR) was founded in 1973 to support cancer research and public education relating to the prevention, early diagnosis, better treatments and ultimately, a cure for cancer.
NFCR promotes and facilitates collaboration among scientists to accelerate the pace of discovery from bench to bedside. NFCR is committed to Research for a Cure – cures for all types of cancers.