Nick Cannon's Music Biography

One thing Nick Cannon is famous for is his eight-year marriage to diva Mariah Carey.
The next thing people know about Nicholas Scott Cannon is his stint as host of America's Got Talent. He steered that show from 2009 to 2016.
That's too bad because there's not a facet of the entertainment business he hasn't succeeded in. 
Cannon has worked in television and film—both in front of, and behind, the camera—he's performed stand-up, and hosted two radio shows.
That's not all. Cannon is also a rapper. In fact, music inspired him to enter the entertainment industry. When he was young, his grandfather gave him some musical instruments.

As a teenager, Cannon formed the rap group "Da G4 Dope Bomb Squad." Despite the long epithet, his hip hop entourage opened for such dignitaries as Will Smith, 98 Degrees, and LFO.
In 2001, after signing a record contract, he recorded a cover of "Parents Just Don't Understand" with Romeo Miller and 3LW. 
The song appeared on the soundtrack of Jimmy Neutron: Boy Genius.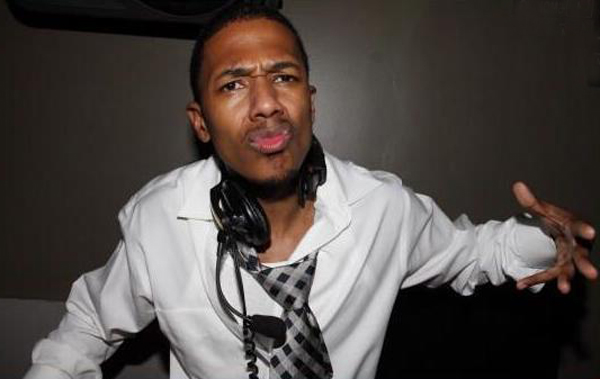 Cannon's self-titled debut album dropped in 2003. 
The album's big single, "Gigolo (featuring R. Kelly)," topped the Hot Rap Tracks charts and peaked at number four on the Billboard Hot 100. 
The song was latter included on Now That's What I Call Music! 15.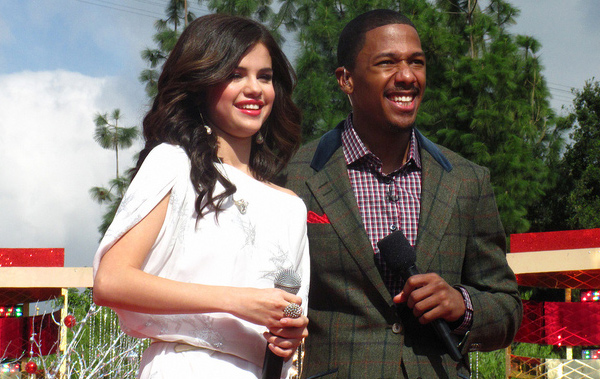 The album stalled at 83 on Billboard's main album chart.
Besides being featured on the single "Gigolo," R. Kelly also co-produced the track "Feelin' Freaky" (featuring B2K)." 
Other big-time artists that appeared on Cannon's debut offering include Mary J. Blige, Biz Markie, and Ying Yang Twins. Sean Combs co-produced "Whenever You Need Me (featuring Mary J. Blige)" with Mario Winans.
Over the next 13 years, Cannon released several one-off singles. 
His discography from this era includes "Shorty (Put It on the Floor) (with Busta Rhymes, Chingy and Fat Joe)," "Can I Live? (featuring Anthony Hamilton)," "It's Your Birthday (featuring Fatman Scoop)," and "Dime Piece (featuring Izzy)."
His first mixtape, Child of the Corn, was released to world in December of 2011.
Cannon issued his sophomore effort, White People Party Music, on April 1, 2014. 
The work produced three singles: "Me Sexy," "Dance Floor (featuring Ryan Bowers and Kehlani)," and "Looking for a Dream (featuring Afrojack)."  The album failed to chart.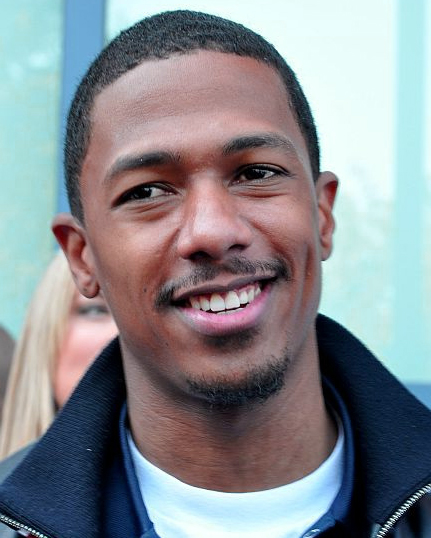 The commercial disappointment of White People Party Music had more to do with Cannon's lack of momentum than a lack of talent. 
His opus was originally slated to hit store shelves in 2005. 
It was delayed nearly a decade due to his many obligations within the entertainment industry.
Cannon released his second studio album under his second record label, N'Credible Entertainment. 
His first label, Can-I-Ball Records, was founded in 2005. He pulled the plug on the endeavor prior to former N'Credible.
Cannon's second mixtape, The Gospel of Ike Turn Up: My Side of the Story, was distributed in November of 2016.
It's anchored by the track "If I Was Your Man (featuring Jeremih)." Most recently, in 2016, Cannon issued the single "Hold On."
Musically, Cannon isn't as successful as his ex-wife.
  Then again, most musicians aren't as successful as Mariah Carey, one of the bestselling artists of all-time.
Nonetheless, Cannon's music is a blast, and like everything he does, his lyrics are sincere and relatable. 
Critics charge that he shouldn't quit his day job, but his supporters appreciate any time he spends firing off lines in the studio.