Cincinnati Kehlani tickets are on sale now. Choose from our astounding selection of The Andrew J Brady ICON Music Center 8/17/22 tickets to see Kehlani live in Cincinnati, OH. And we can also donate $5 from the profits of your ticket sale to a charity of your choice if you'd like too, choose one here for checkout.
Kehlani Ticket Prices for Cincinnati
Regardless of your budget, GoodDeedSeats has Kehlani The Andrew J Brady ICON Music Center ticket prices that are right for you. Prices can vary based on availability. We make every effort to keep our pricing as cheap as possible for you.
Read some positive customer reviews here for a little more peace of mind while purchasing Cincinnati's The Andrew J Brady ICON Music Center Kehlani tickets here.
Seeing Kehlani Live in Concert
A Kehlani concert will be a positive experience. If for no other reason than Kehlani exudes positivity. She's all about love and God.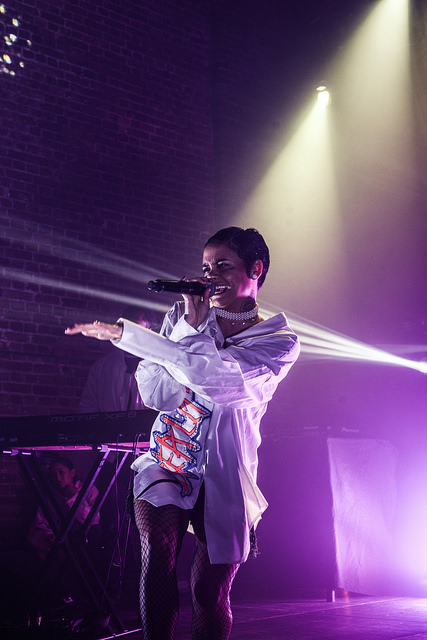 Even better, her raspy voice sounds warm live. Also, Kehlani seems to be in perpetual motion. She hardly stops moving during one of her shows.
Kehlani Ashley Parrish hails from Oakland, California. She was a member of the teen group Poplyfe. They were finalists on the television show America's Got Talent.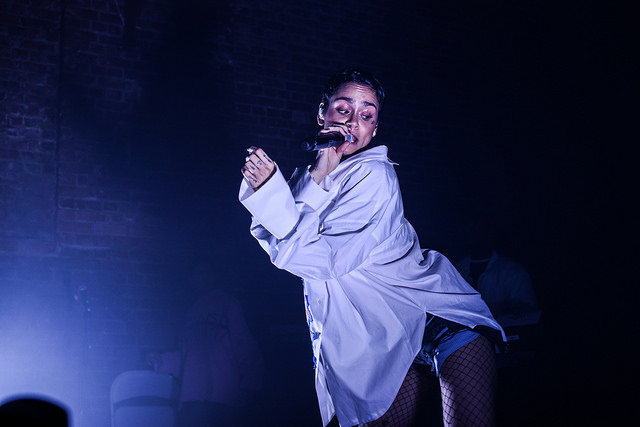 Her debut studio album, SweetSexySavage, dropped in early 2017. Before that she released two mixtapes, Cloud 19 (2014) and You Should be Here (2015).
Songs you're likely to hear at a Kehlani concert include "You Should Be Here," "FWU," "CRZY," "Distraction," "Gangsta," and "Advice."